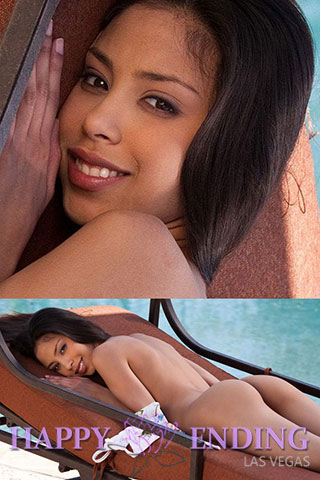 Everyone loves a great movie. It's even better when the movie has a happy ending. You feel like everything was summed up, you're content with the outcome, and life just seems better when a happy ending slaps you in the face. There's plenty of movies out there with this type of ending, but what about those that portray Las Vegas itself? Here are some of our favorite Las Vegas movies where you'll be pleased with the ending you receive.
Vegas Vacation
Everyone loves the antics of the Griswald family! From the beginning Vacation movie to Christmas Vacation, there's plenty of laughs and surprises all the way around. Vegas Vacation is no different! Watch Clark with his hilarious casino mishaps, his wife honing in on lounge performer Wayne Newton, Rusty with dice playing fun, and Audrey hitting the nightclub scene. With everyone in different places, will they meet up and have a vacation to remember happily?
The Hangover
If you haven't seen the Hangover yet, you are missing out! This is a feel-good movie full of twists and turns. Basically, a wedding party holds their bachelor party in Sin City...yet one seems to be missing. The bad thing is, the party can't remember what happened the night before! You'll be worried about the lost and wondering if the gang will get back together. There's plenty of laughs and action throughout this flick, as well as plenty of Vegas scenery to take in. Let yourself become lost in this tale and enjoy the ridiculousness of a bachelor party gone wrong.
Ocean's Eleven
Danny Ocean is released from a New Jersey penitentiary and decides to head to Vegas to pull off the ultimate casino heist. This action-thriller will have you at the edge of your seat, wondering what this intelligent man has up his sleeve next. There's plenty of casino scenes to take in, and you'll wonder if Ocean is able to accomplish the task at hand. He has a few rules he abides by: no one gets hurt in the process, stealing from those who don't deserve it is a no-no, and playing the game as if you have nothing to lose is an absolute must.
Showgirls
Learn the ins and outs of what it is like to be a Las Vegas showgirl from the comfort of your home or hotel room with this entertaining movie. The outfits are glitzy, the action is on point, and the drama is definitely abundant. What type of life does a showgirl have? What does it take to be one of these gorgeous performers? Follow Nomi as she heads to Vegas with the dream of becoming a showgirl with only a suitcase and the clothes on her back. Will she meet the criteria and become a showstopping performer? If so, is it worth it in the end? This drama will show you what it is like to work your way to the top of this type of field and what is expected of you once you get there.