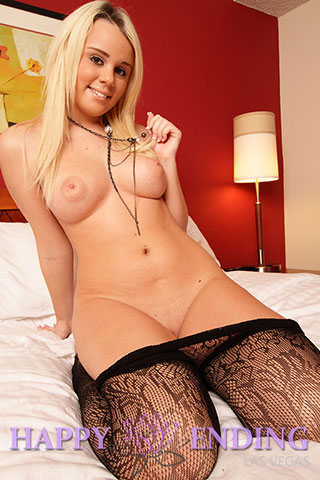 ASMR, or autonomous sensory meridian response, can strike someone when they watch or hear something they find favorable. My name is Kat and since I have reactions when hearing people eat, I know the sensations it provides when you are subjected to signs or sounds that trigger a response. If you have felt the tingling feeling along your neck before, you know how exhilarating it can be! Here is what you'll get when you make a date with someone like me where you can explore ASMR feelings together.
Let Me Know What Gives You Pleasure
ASMR doesn't happen to everyone. It can, however, happen when you least expect it. The sensations you feel are fulfilling and relaxing when they occur. If you have had an experience before, you already know what triggers can aid its effects upon you. If you haven't, you may need to try different types of scenarios to see if you are affected by results.
We Will Start To Get To Know Each Other First
The best way to try to hone in on an ASMR experience is to have a connection with the person who is trying to help you in this field. Because of this, I recommend that we spend some time getting to know each other in detail first. I want to know who you are and what excites you. I want to know about your personal life and what successes you feel you have accomplished. This is best done in a public area so you are completely relaxed being around me. Let's have dinner or grab a drink before we head back to your place.
Flirtation Will Help You Get Where You Want To Be
When we do arrive at your place, I'll be pretty flirtatious with you. I'm pretty sure you'll respond. It will help set the tone for the remainder of our time together. I want to be completely intimate with you and this is when ASMR will occur if it does. With the information you had provided to me, I can try a bunch of different touches and movements to try to get that sensation to take hold. It's complete pleasure when it does happen and you'll want me to continue with my actions so it keeps going and going.
Let Me Lead You To The Feelings You Want So Desperately
Whether we get ASMR to happen or not, you'll be completely satiated with the date we have together. I will make you feel comfortable with my presence and I'll be there to offer companionship in any form you wish. If you want to try some role-playing to see if ASMR feelings are amplified, that is certainly an option to keep in mind. Many men find that they get tingly sensations when they are massaged or tickled. We can try each of these in seclusion to see if you are one of them! Are you ready to embark on a fun experience? Call me and let's set up that date.