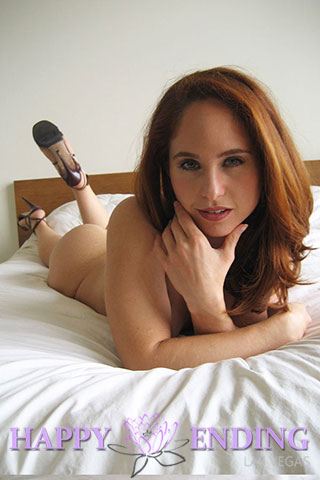 Hey there. My name is Harmony, and I'm one of the beautiful escorts available to hire. I specialize in massage and I've also been known to do some stripping for my clients. In fact, that is what I'd like to speak about here on this little synopsis. The power of mistakes and how they can be turned around in your favor.
There's Nothing To Be Afraid Of
If you never hired an escort before, you probably have some worry about what the whole process entails. I'm here to tell you, there's nothing to it at all! It's easy peasy and the whole procedure is completely painless. Now, that being said, I did have a funny fail occur to me and it ended up being a successful night after all. That's why I want you to keep in the back of your mind, that anything can happen, anything at all....and even if things don't go completely your way, there's always a way to flip it to a favorable outcome.